Hey boos,
How has your week been so far, I hope it's been splendid. Today, I have decided that I want to make a fashion wishlist, to first of all share what I have been wanting and also a little reminder to myself of the things I want to get.
1.Pink satin bomber jacket
The first thing on my wishlist is a pink satin bomber jacket, unfortunately I do not own one of these just yet! But I absolutely love how they look styled with t-shirt dresses and crop tops.
2. A fur jacket in the colours pink, brown, black and white (maybe red too)
Okay so maybe I want a fur jacket in almost every colour made but this is a wishlist so I am allowed. I just love fur jackets so much and can never get enough of them, I could probably probably have 2 in the same colour and not mind. You can just never go wrong with fur jackets.
3. Off-shoulder blue dress
That off-shoulder blue dress that almost every youtuber owns, well I want it to be mine. I'm just loving off-shoulder pieces recently and you will see that from the following items on this list.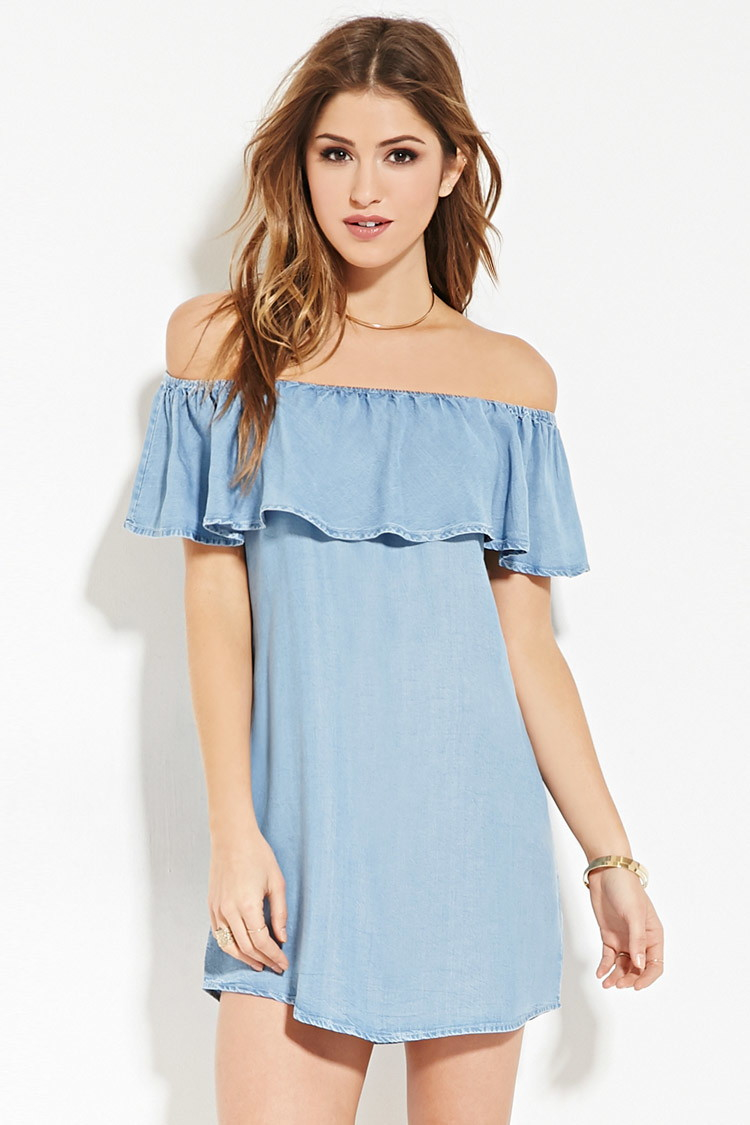 4. Off-shoulder African print blouse
If NEED was an item, it would be this blouse. I love  everything about it, the colours,  it's off-shoulder nature, the choker. I NEED this.
picture from kastimeclothing on instagram
5. Off-shoulder (ish) denim dress
I absolutely LOVE this dress, it's such an original design and something I don't think I have ever seen before.
picture from miskayboutique on instagram
6. A velvet slip dress in pink , burgundy and champagne.
I adore the look of the slip dress with a white crop-top underneath paired with black boots. So beautiful.
7. Retrocode denim dress
Am I in love with denim or am I IN LOVE with denim? But this retrocode piece is absolutely stunning do you hear me? stunning, I want the beautiful model's entire outfit.
Instagram: retroc0de
8. Gucci embroidered jeans jacket
This is my biggest want. I absolutely ADORE this jacket, every time I see it, I love it. The embroidery is amazing, everything about it is amazing.
So here is my fashion wishlist for clothes, I also plan on doing one for accessories so stay tuned!
What's at the top of your fashion wishlist? comment in the comment section below and thank you so much for all the support.
Lots of love,
Gedo xx
disclaimer: none of these pictures belong to me. I got them mostly from google and if I got them directly from a store, I have put in their Instagram.